Dundee Carpets – Your First Choice
Welcome to The Floor Store, your first stop for Dundee Carpets. Established in 2016, The Floor Store has been supplying and fitting carpets across Tayside ever since. We offer a free measurement and estimation service along with a no cost quotation.
Dundee Carpets – Quality & Value
We offer a wide range of carpets and have something for every budget. From luxurious deep pile carpets that would enhance the reception room of any home, through to cheaper options for rooms that are used less often.
We offer a full fitting service for any carpet we supply. Our fitters are time served professionals who have successfully dealt with every problem and tricky install of Dundee carpets over the years.
Benefits of Carpets
Carpets are probably the most popular flooring choice in the UK and with good reason, they offer a number of benefits.
Appearance – Carpets can help to enhance any interior scheme with colour, texture and patterns.
Insulation – With underlay and a thick top layer, draughts from below are blocked and your feet have a warm surface to walk on.
Feel – Try costing up to the fireplace on a hard floor!
Acoustics – Carpets help to absorb sound waves unlike hard floors that simply reflect sound.
Safety – Carpets offer a grippy surface so you and your family are less likely to have a fall.
Easy maintenance – Carpets are easy to clean with a vacuum cleaner and can be treated with stain prevention products to help keep them looking good longer.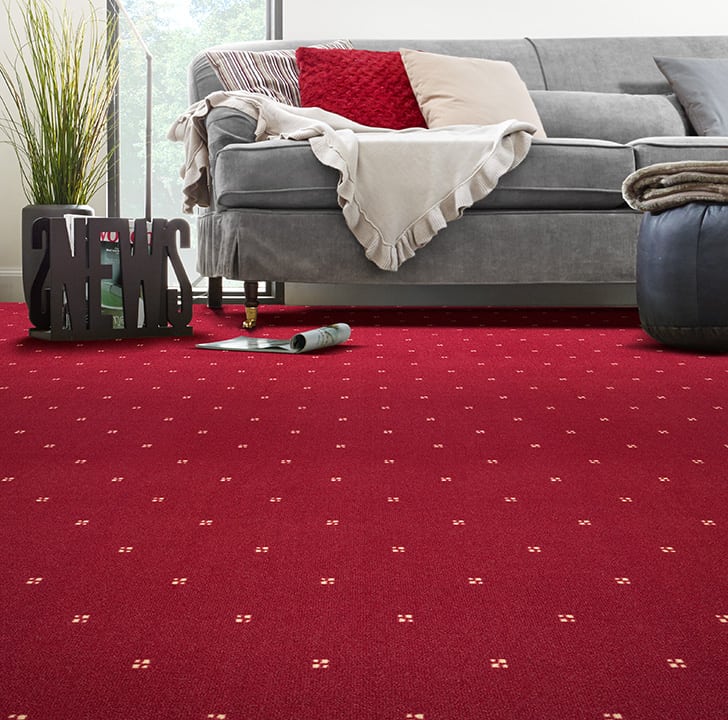 Personal Service for Dundee Carpets
Because we are a genuine local Dundee business we know our reputation is critical so every customer matters to use, no matter how small the job.
Get in touch
We are located on Broughty Ferry road in Dundee. Give us a call or pop into our showroom for a chat. Our expert staff are on hand to advise on the best choices and show you all the possibilities. Alternatively you can get complete and submit our form below for a call / email back.